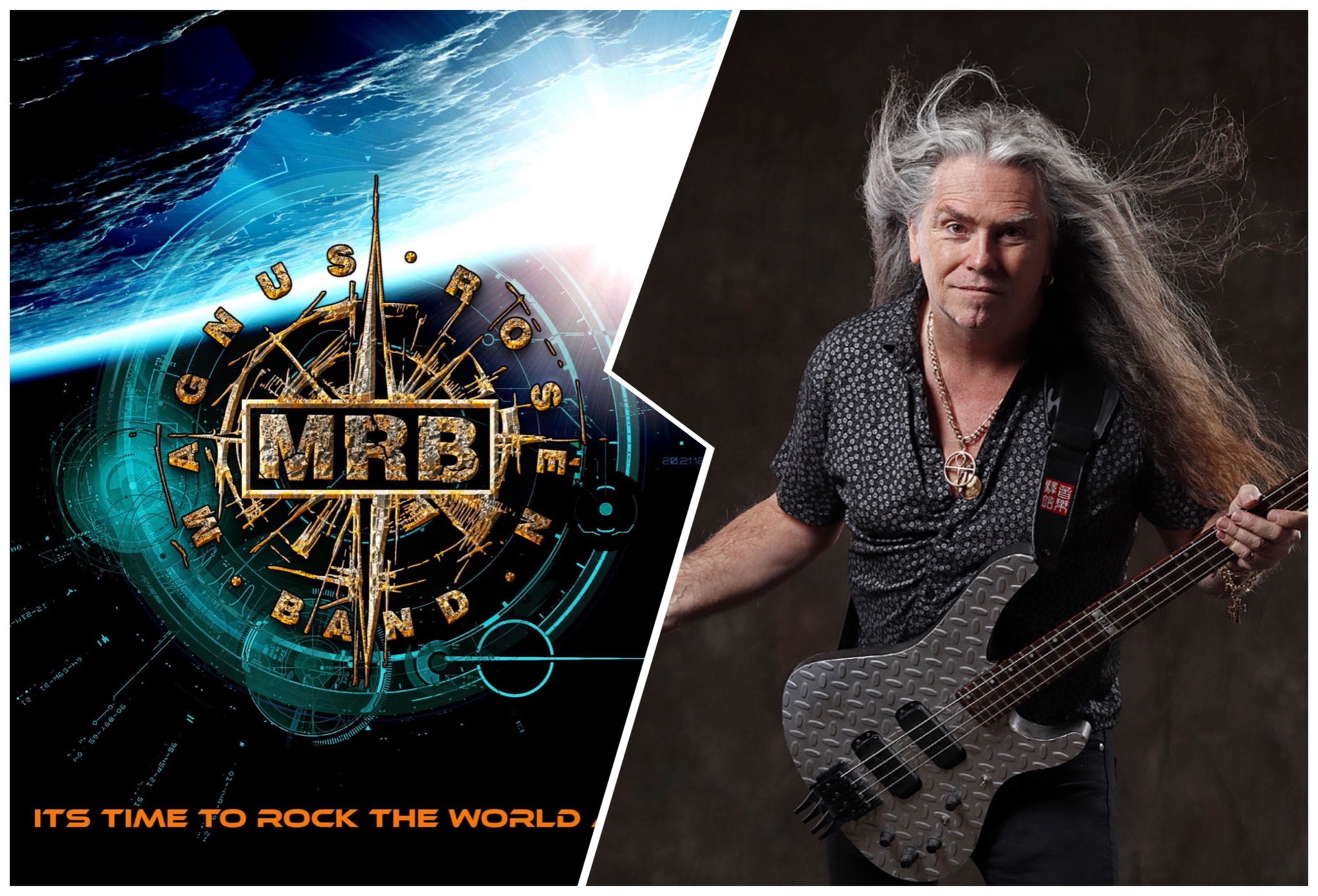 If someone were to ask me if this feels important, I would probably say that this will be my most important and funniest album that sums up my entire musical life, I promise.
A really fun record that you could describe as a firework of music.
We are working full time to finish the album Its time to: Rock The World Again.
This will be the first Rock album I have ever released under my own name MRB
More songs have been added and the instrumental songs are now available as bonus songs, which gives the album a great diversity and breadth but at the same time also more focused on rock music.
There have also been a few more guests on the album from Chile and Brazil, among others, as well as a few more from Sweden.
We have also interpreted a couple of famous songs to remember some legends in the music.
But mostly it's newly written material.