Its time to Rock the World Again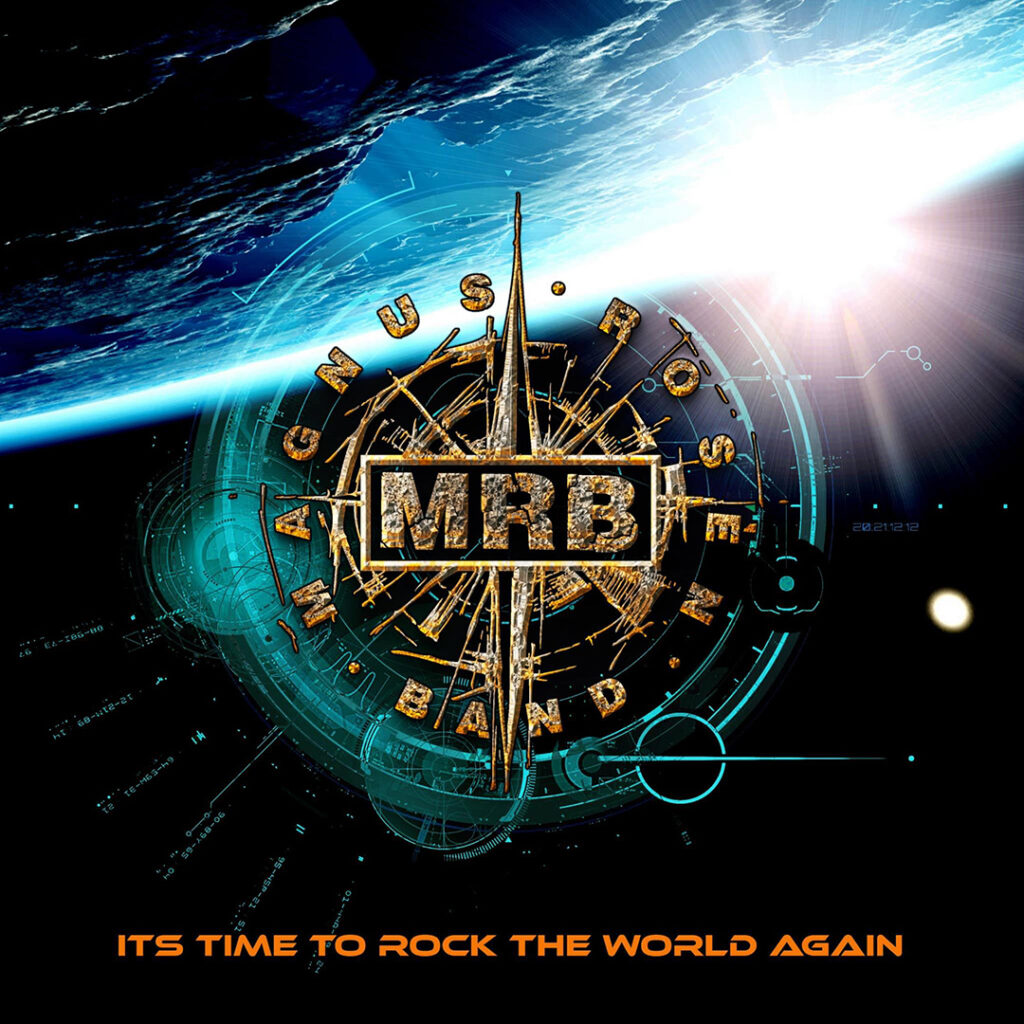 The album is released via Sound Pollution.
Next Friday there will be a record release party
A big thank you to Brännö Varv Café and Bar
And The Golden management Christian Hobohm and Olé Bang
Never let anyone catch you in chains
The rock flag must be raised and remain.
Freedom is Rock's first name
Independence is Rock's family name.
You can find the chains by questioning!!!
The question gives knowledge and gives you opportunity.
Stay Free!!!!!
Don't be a fool, use your intuition.
M.R.B
5. Magnus Rosén
4. Fabio Buitvidas
3. Raphael Mattos
2. Mikael Erlandsson
1.Zenny Grams
Love peace understanding
Remember: Questions give knowledge
Free Speech gives a Free world
www.magnusrosenband.com
www.magnusrosen.com
#glitterandblood
#soundpollution #ebs #manneguitar #mannebass #manneinstrument #drstrings #gladpåsk #happyeaster
#magnusrosen #bassplayer #ljuset #magin#basenimitthjärta #avelibooks #mrb #manneinstrument #manneguitars #ebs #understanding #thesea #sun #heavymetal #hardrock #music #earth #freedom#levandelandbygd #kulturrådet #frihet #självständighet #sanningen